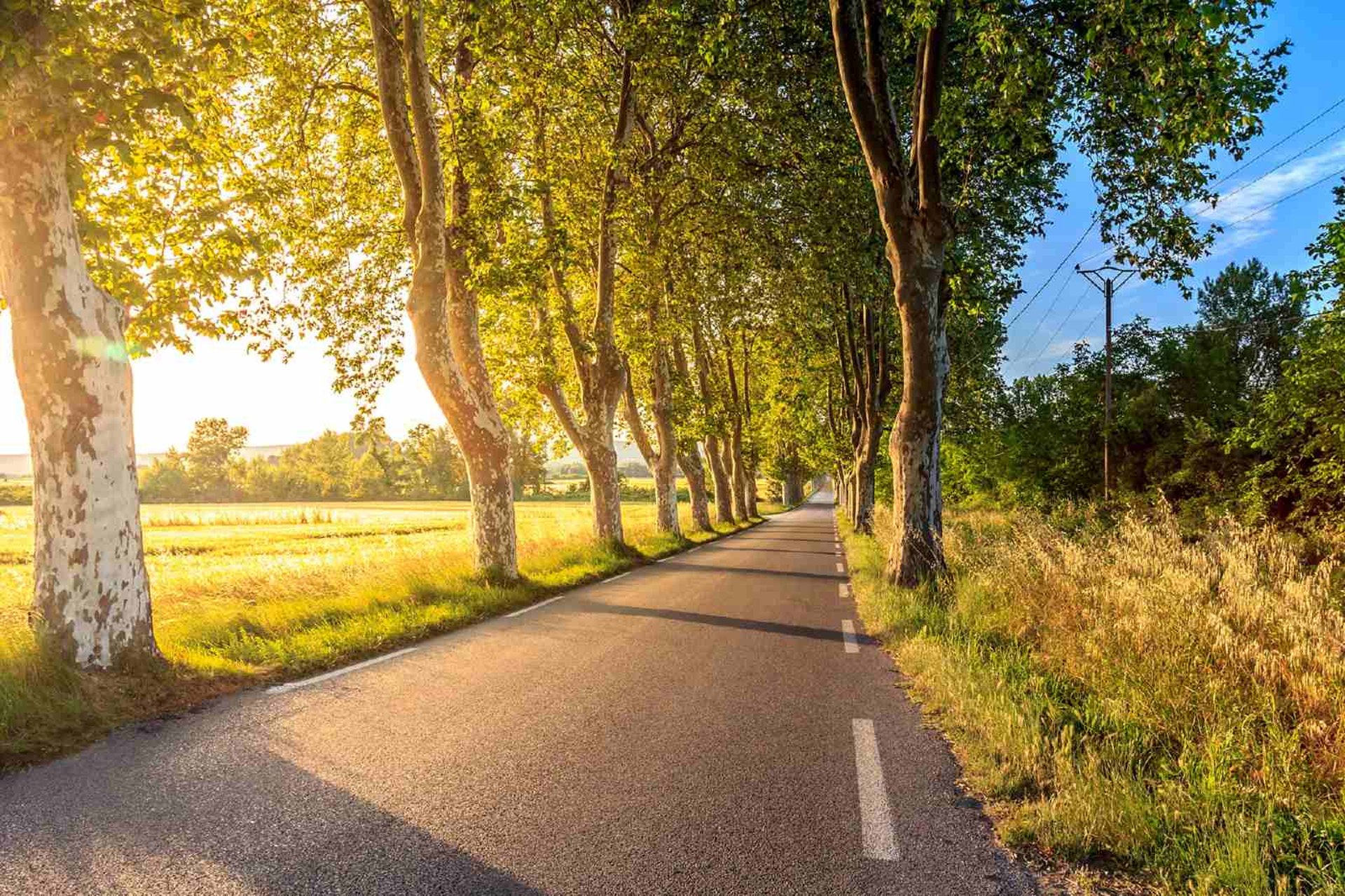 About
Mind Minders Psychology Center comprised of experienced therapists and doctors devoted to working toward the best possible outcome for their clients' goals. The range of services available in our centers allows clients to feel confident, at ease discussing any issues, and assured of our expertise in assessing and treating their unique concerns in complete confidintiality.
We are dedicated to ongoing professional training. Our clinicians stay up-to-date with research and trends that translate into effective services for our clients. We utilize a team approach in aspects of treatment including a broad knowledge base that is shared among our professional staff.
The Center and its telehealth platform offers a wide range of services including individual psychotherapy, child behavioural therapy, couples and family therapy, NLP, and Hypnotherapy and recently provide life coaching to our global client base.
All services are provided online to support the initiative to limit the spread of the Covid-19 pandemic through personal contact. The Center also provide discounted therapy programs.
Our Centers always aim to provide the best service to our clients, we are always updated with the latest research and treatment methods applied in the USA and Europe.
Mind Minders Psychology Center and Feeling Healing Therapy Centers are spread globally in three contenents with the head office in Covent Gardens, London UK, and branches in Brussels, Belguim, Istanbul, Turkey and lastly Cairo, Egypt.
We look forward to talking to you online or meeting you in person in one of our centers.
Associations
Association of Stress Counselling Therapists
International Association of Holistic Therapy
American Board of NLP Practitioners
American Psychologist Association
APA, ABNLP, MAHT, MASC
The American Hypnosis Association
Address
73-75 Shelton Street, Covent Garden
London, WC2H 9JQ., United Kingdom.

Contacts
+44 2032-909992
Whatsapp: +44 7562 788646
contact@mindminders.org
Subscribe to our newsletter
© 2021 Mind Minders Psychology Center