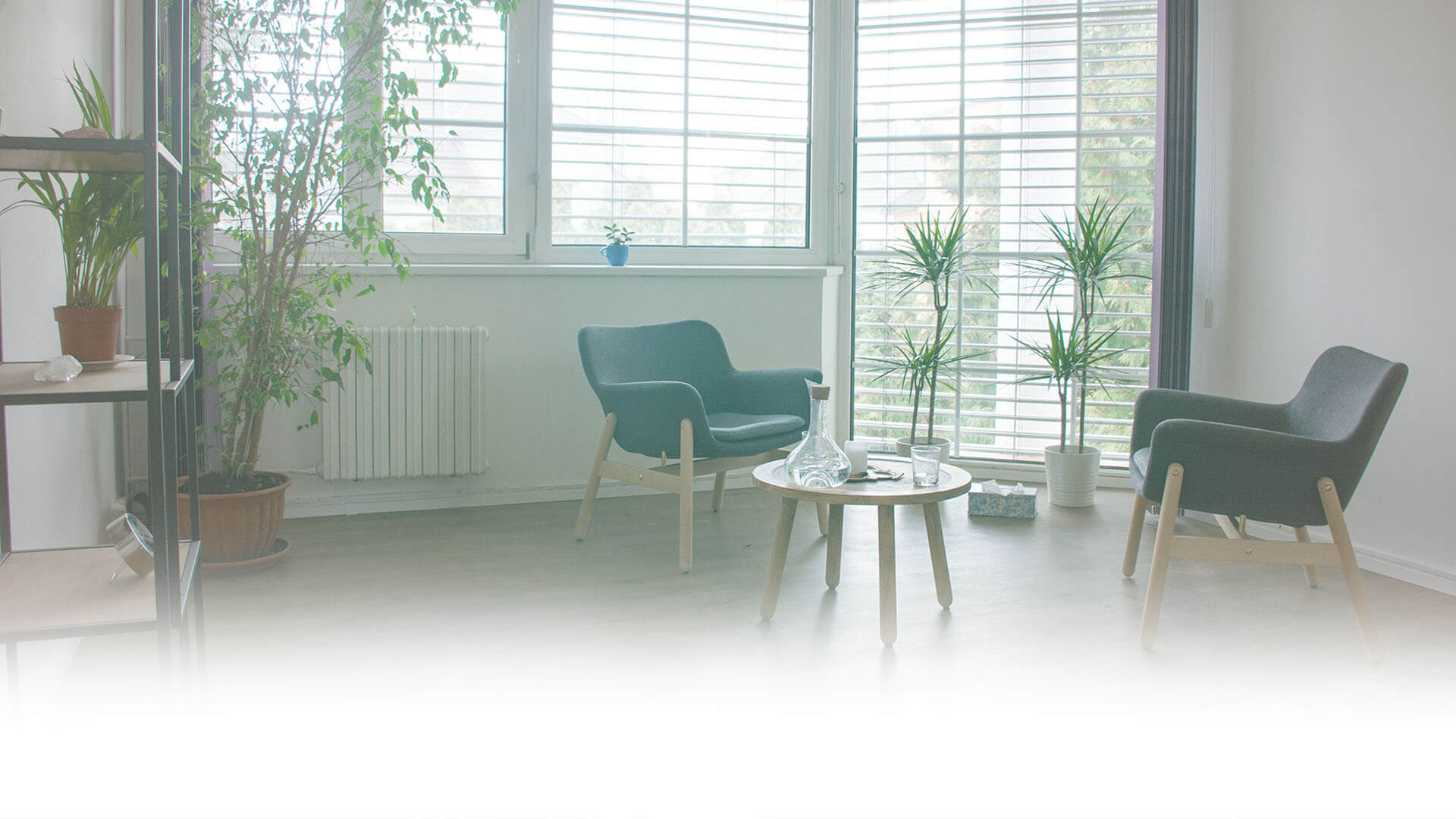 Contact
Please use the form on this page to send a message. You may also call, or email anytime using the information below.
75 Shelton Street
London, England WC2H 9JQ
contact@feelinghealingtherapy.co.uk
On the Ladder of inference you move up as you move deeper in understanding
Address
73-75 Shelton Street, Covent Garden
London, WC2H 9JQ., United Kingdom.

Contacts
+44 2032-909992
Whatsapp: +44 7562 788646
contact@mindminders.org
Subscribe to our newsletter
© 2021 Mind Minders Psychology Center